Rent a Car
Full Insurance
All vehicles are built with caskets for your safety.
Unlimited Usage
Use whatever you want without having to depend on the limit.
Well-maintained vehicles
The phallus consists of regularly checked and maintained vehicles.
Free Delivery
We will deliver your car to you at the airport if you wish.
DURATION OPTIONS
You can rent it on a daily, monthly or yearly basis to suit your needs.
ROAD AID
You can get support at any time you need numbers that you can reach on 24/7.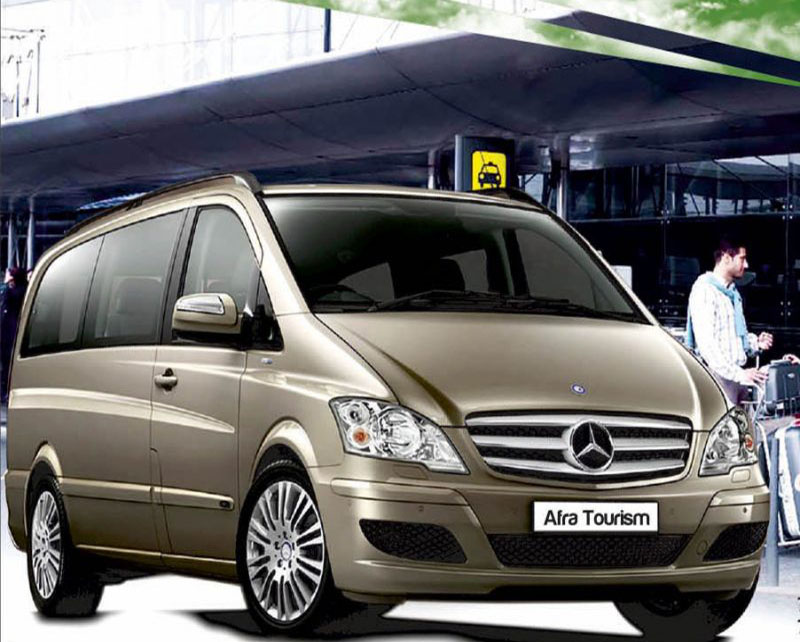 TOUR & TRANSFER SERVICES
Afra Tourism provides transfer and special tour services for all guests' wishes. You can organize your own tour for all day by renting Afra Tourism's modern and comfortable cars with professional drivers, or you can join daily/weekly tours that are organized by Afra Tourism. At the same time Afra Tourism can provide you rent a car service, and guidance support for events.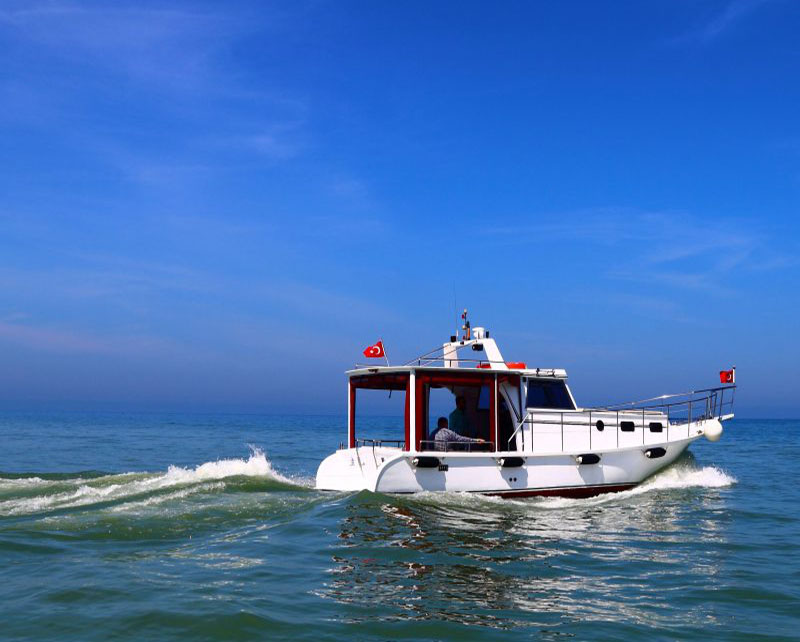 ALİDAYI61 FLYBRIDGE
Trabzon's only flybridge that has tourism certificate, is in service within Afra Tourism. The flybridge has 11 person capacity and has open and closed usage area. It can be rented for hourly or daily. Alidayi61 flybridge is in your service for your special day events in company with wonderful Black-Sea view, hooking and all the other events.
Address
Konaklar Mah. Şehit Asteğmen Orhan Sancar Cad. No:19/A Ortahisar / TRABZON
Telephone
0 462 334 3 888
0 532  177  31  12